Gayle & Roberson Construction, LLC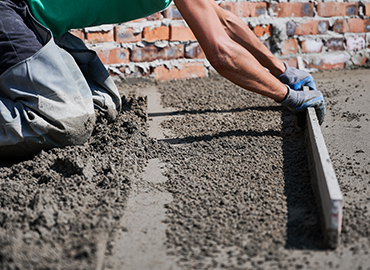 Concrete Services
Transform your vision into solid reality with our premium concrete services, delivering durability and craftsmanship that withstands the test of time.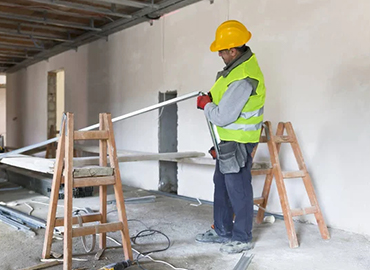 Small Tenant Commercial Buildout
From concept to completion, our small tenant commercial buildouts blend functionality and aesthetics, providing you with a workspace that inspires productivity and growth.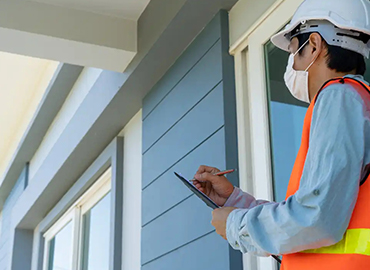 Maintenance and Repairs
Rest easy knowing our skilled team is at your service, providing top-notch maintenance and repair solutions that keep your property in optimal condition.
Business Certifications: